The Federal Government came up with a scheme for States and Territories to provide a First Home Owner's Grant (FHOG) to people who are purchasing their first home in Australia.
The State governments boosted this further by offering stamp duty exemptions and concessions. In recent times, many of these benefits have been revoked and may only apply for the purchase or construction of brand new dwellings. It is definitely worth checking out what is available to you in your state so that you know early on what you may be entitled to.
As the government benefits for first home buyers is in constant change, make sure you check the websites of the Office of State Revenue in your state for the most up to date information.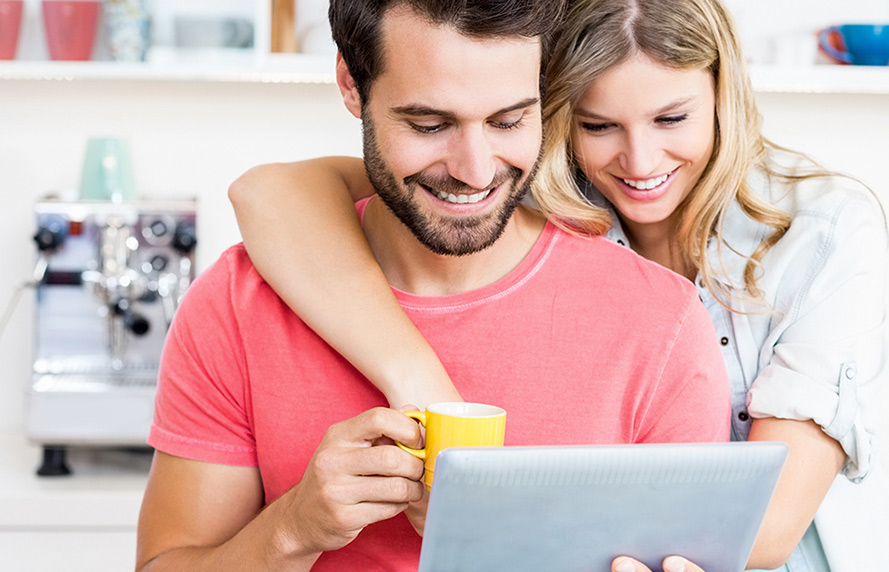 Things to consider before buying a home!!
Make sure you have a saving plan establish. Make sure you do your research, ensure you are aware of all the financial commitments involved in owning a home, this may include expenses like stamp duty, agent fees.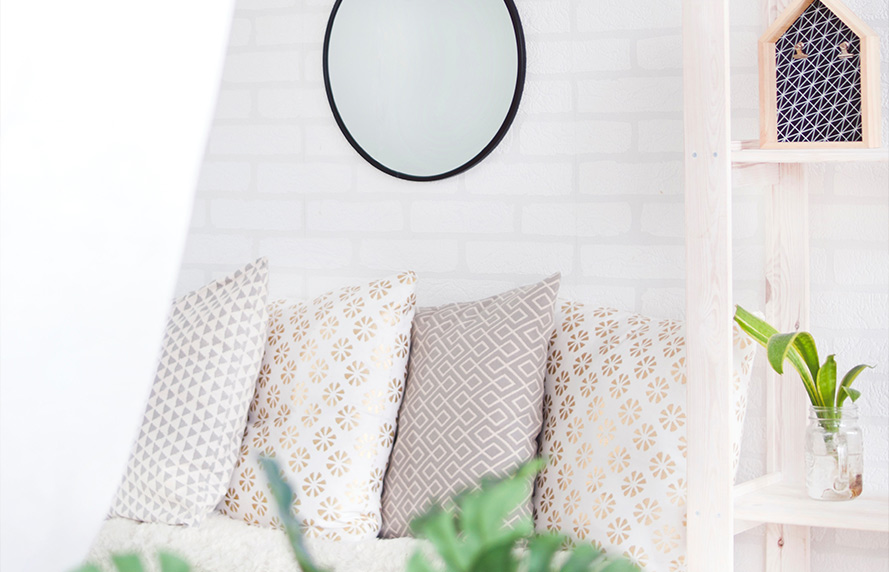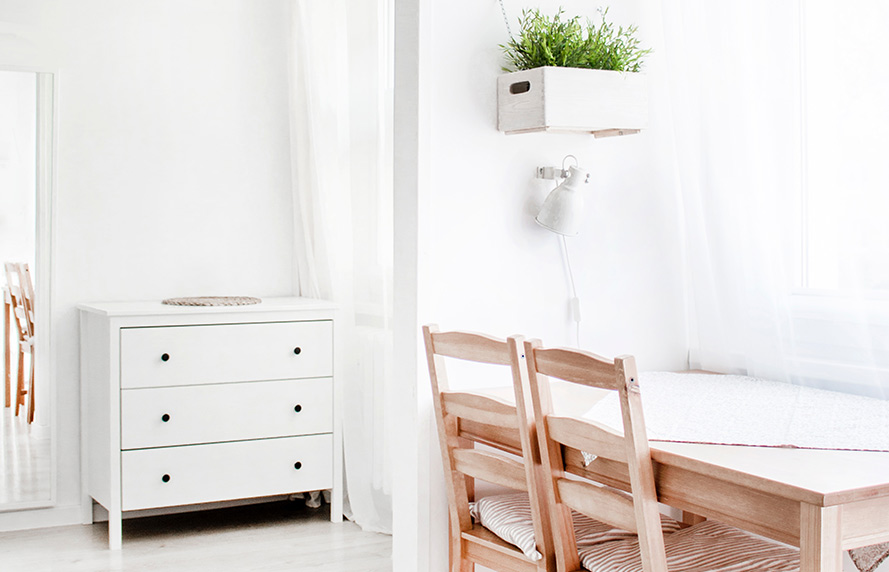 Makes sure you work out how much you can afford with repayments and everyday living expenses, sit down with a parent or financial advisor, someone to give you guidance.
Are you eligible for first home buyers grant or any other financial incentive through the government.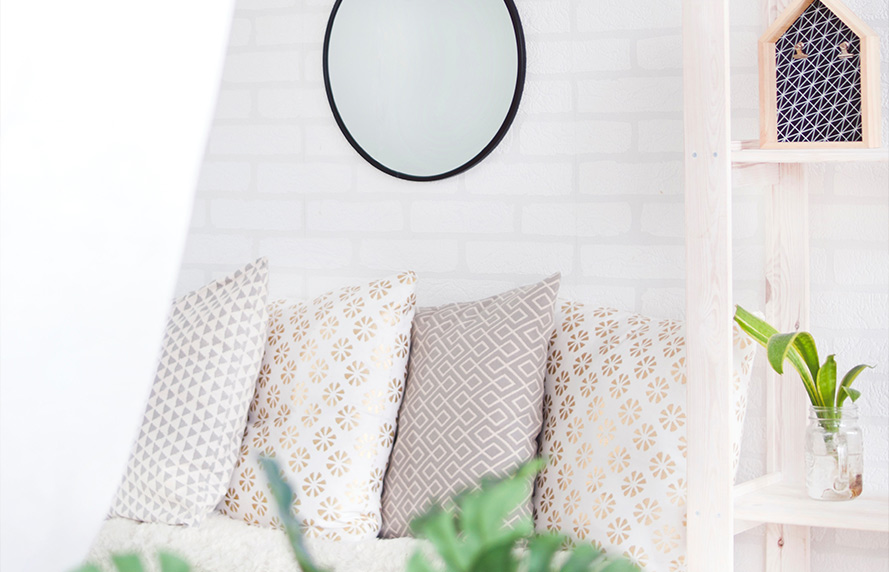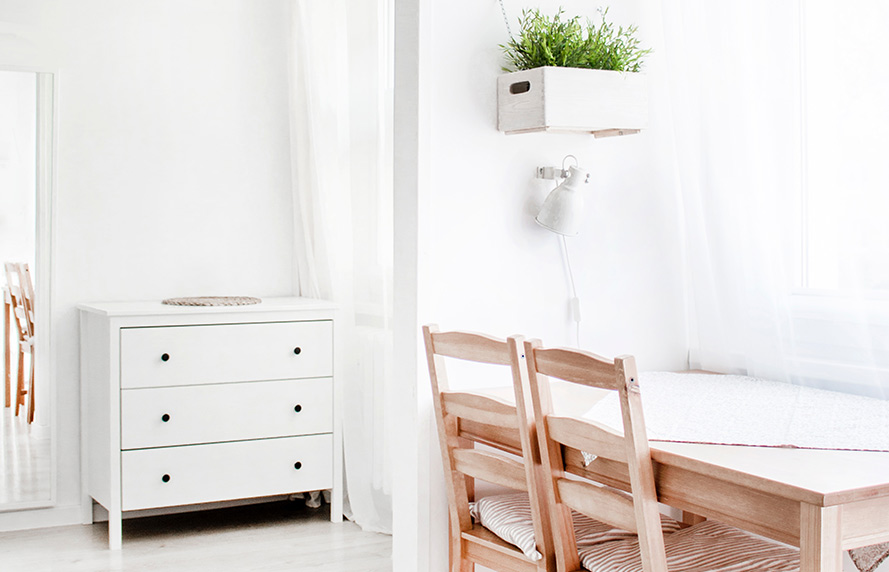 You need to establish how much the bank will loan you before shopping. This will help your sales consultant get the most suited package for you. This can be a massive time saver for yourself and your consultant.